Call for an appointment: 832-439-7589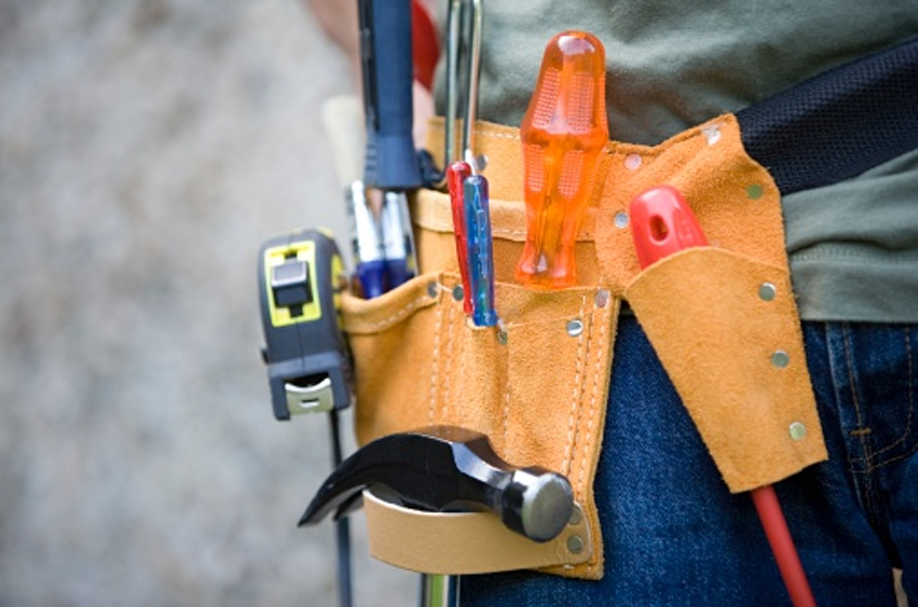 Our Services are done One Way...

The Right Way!!!

1-Way Services provide the following services and more!

Ceramic Tile / Wood Floors

Appliance Repairs / Flat TV / Surround sound installations

Honey-Do's (what "honey" can't get around to finishing)

Lights, faucets, garage door openers etc.

Foreclosure Cleanouts / Rental Make-Readys / Vandalism Repairs


Click Button below to print a Free Service Call Coupon

Offer good Monday -Friday. Don't miss out!